|| Unreleased Recording Archives ||

Bird In A Cageの音声記録を提供するサブスクリプションサービス。過去のライブ音源を中心に、ここだけの未発表音源としてリリースするものが多いです。スタジオ録音版との違いやライブアレンジの違いなどを聴くことができます。

A subscription service that provides audio recording for Bird In A Cage. Many of them are released as unreleased sound sources only for this service, centering on past live sound sources. You can listen to the differences from the studio recording version and the differences in live arrangements.
You're a subscriber
Thank you!
* Downloads are DRM-free and available in MP3, FLAC and
more
.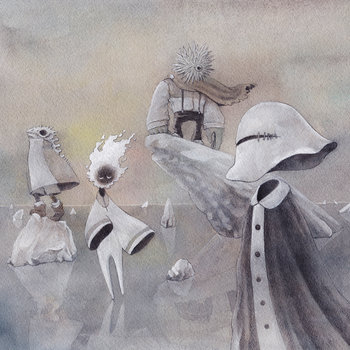 Bird In A Cage
Shimane, Japan
A rock band based in Shimane prefecture and Tottori prefecture in Japan. Started activities in the summer of 2009 and is now. Development that slowly passes by in a place far from the industry. Fun, freedom, unrestrained. The fun of amateurs living in this era and in the future.

島根県、鳥取県を拠点に活動するロックバンド。2009年の夏に活動を開始し、現在に。 業界とは縁遠いところでゆったりと通り過ぎてゆく展開。楽しさ、自由さ、奔放さ。今の時代に、これからの時代に生きるアマチュアの面白さ。